Documentary Webseries & Feature
CBC/Canada & Topic/U.S.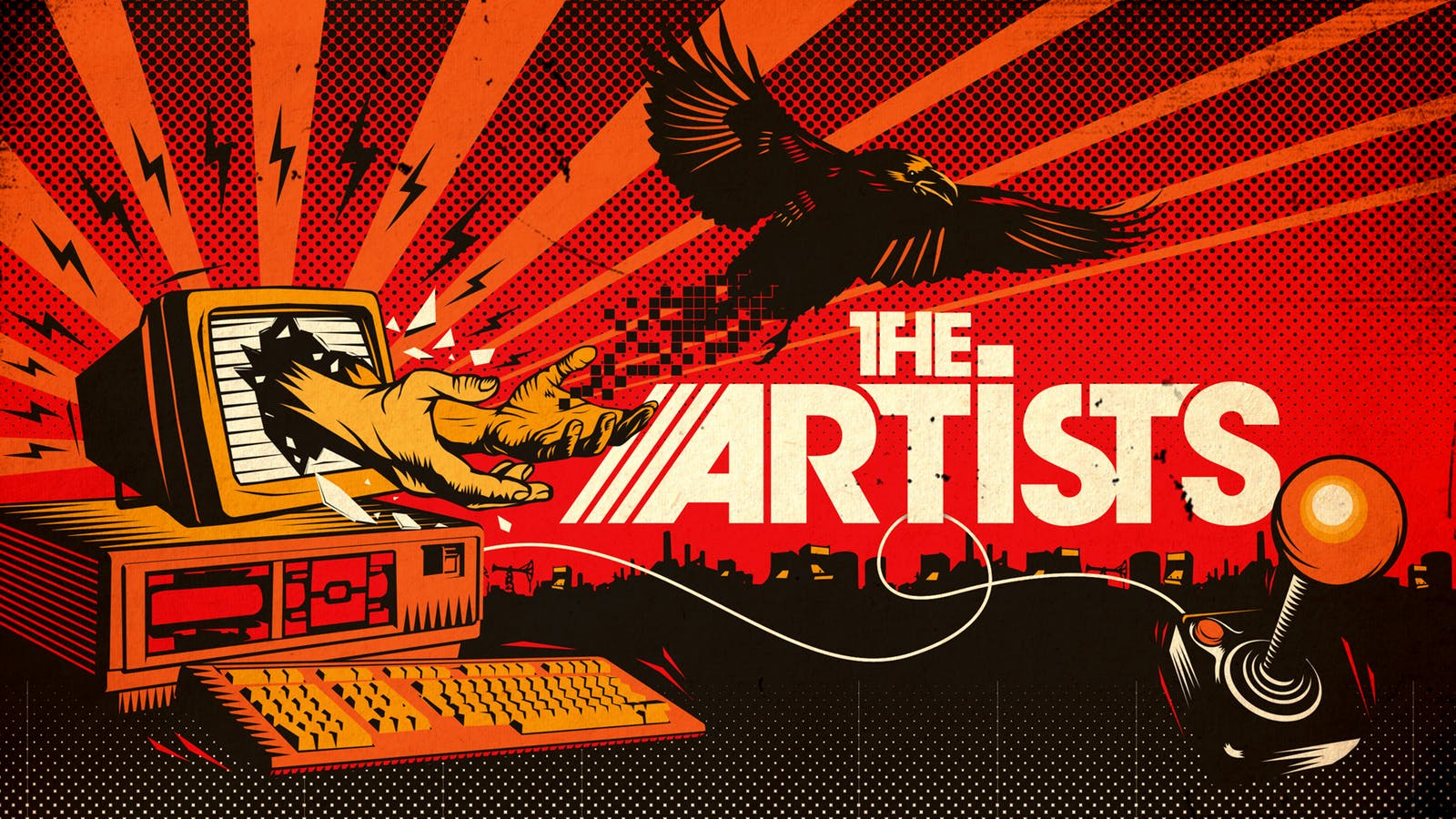 The Artists is both a 10-part x 10-minute documentary webseries and a broadcast feature about the first 3 decades of the video game industry. From its beginnings as a bizarre electronic curio for kids in the early 70s to its ubiquitous worldwide ascent in the late 90s, the medium hasn't stopped inspiring and inciting an eager audience for more than 40 years. Yet surprisingly little is known about its history, its impact—or where it's headed next.
The Artists will unearth the human-scale stories and conflicts that have gone into the making of this global economy. An energetic, witty account of this stunning artistic and business success story, The Artists is the saga of how the product from a group of young designers, programmers and entrepreneurs became such an immense, transformative cultural force.
In the U.S., view the webseries here:
https://www.topic.com/the-artists
Coming soon to the CBC in Canada and International distribution.