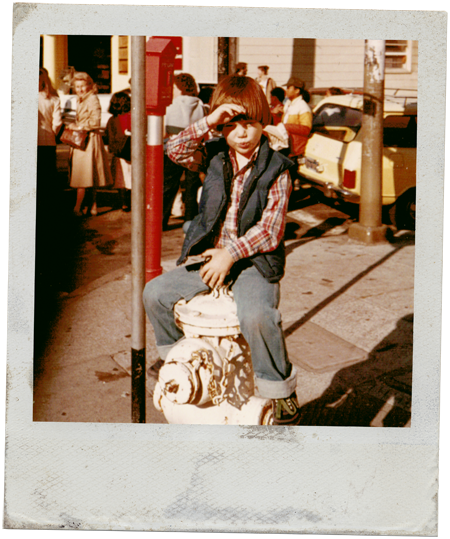 Peter Mishara was born in 1976 in New York City. Even though NY at the time was not a nice place, he grows increasingly nostalgic for a time when he was barely cognizant of. As he grew older, he developed two real passions that persist to this day – old-school science fiction and equally old-school hip-hop. After attending Temple University in the mid-90s, avidly following a local band called the Square Roots, he headed to the sunshine and empty promises of the City of Angels in 2000. There he digested copious amounts of film and kimchi in equal measure.
At USC where he was in the Graduate Film program, he fell in love with a Canadian classmate with a promising future of a film producer.  After many years, they wed in 2008 and Peter moved to Toronto in 2010. There, they raise two young boys with a steady diet of Star Wars, The Muppet Show and of course respect for humanity.
Peter directs film, commercials and digital. He also creates marketing for the film and branded content industries.
Thanks for visiting.